All Souls Episcopal Church, NW 63rd & Penn, OKC

Welcome!

Thanks for coming by – we are always happy to get a visit from long-time fans and new friends.
It's going on 33 years, you know! Check out our performance schedule BELOW.

Performances
We have been working hard on our latest performance, and invite you to join us for this journey.
Come, and be entertained. We love to meet our audience, so be sure to introduce yourselves afterward!
Music lovers wanting more information call
405-843-5895!

Join the exciting artists of this
2016-2017 season
of the
Piano Artist Series
in its
fourth decade
:
September 4, 2016 2:30PM
Nathaniel Parker, Piano
October 9, 2016 2:30PM
Cristiana Pegoraro, Piano

November 13, 2016 2:30PM
Gary Levinson, Violin

Baya Kakouberi, Piano
March 19, 2017 2:30PM
Valery Kuleshov, Piano


April 30, 2017 2:30PM
Chih-Long Hu, Piano

May 21, 2017 2:30PM

Virginia Campbell, Piano

Kyle Dillingham, Violin
Our NEXT artists
GARY LEVINSON & BAYA KAKOUBERI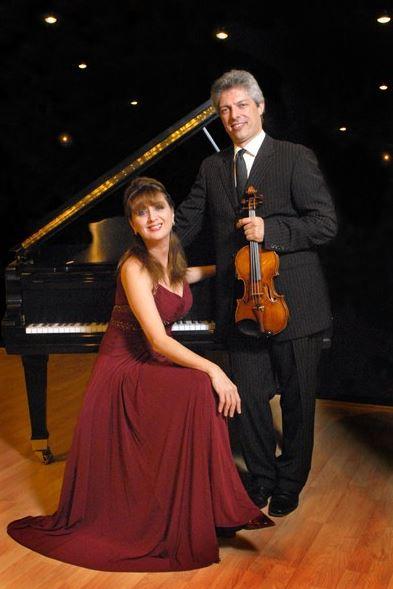 Adults $20 Seniors $18 Children $12 Season: $95
Recent Piano Artist Series Performers
Our goal and our passion has been to work hard, entertain our fans, and just plain have fun. We are excited to be performing and hope to see you soon at a show – take a look at our calendar, or just drop us a line.
Oklahoma City, OK | (405) 843-5895